Recent & upcoming events include:
Myles Ahead Summer Camp Challenge
July 19, 2020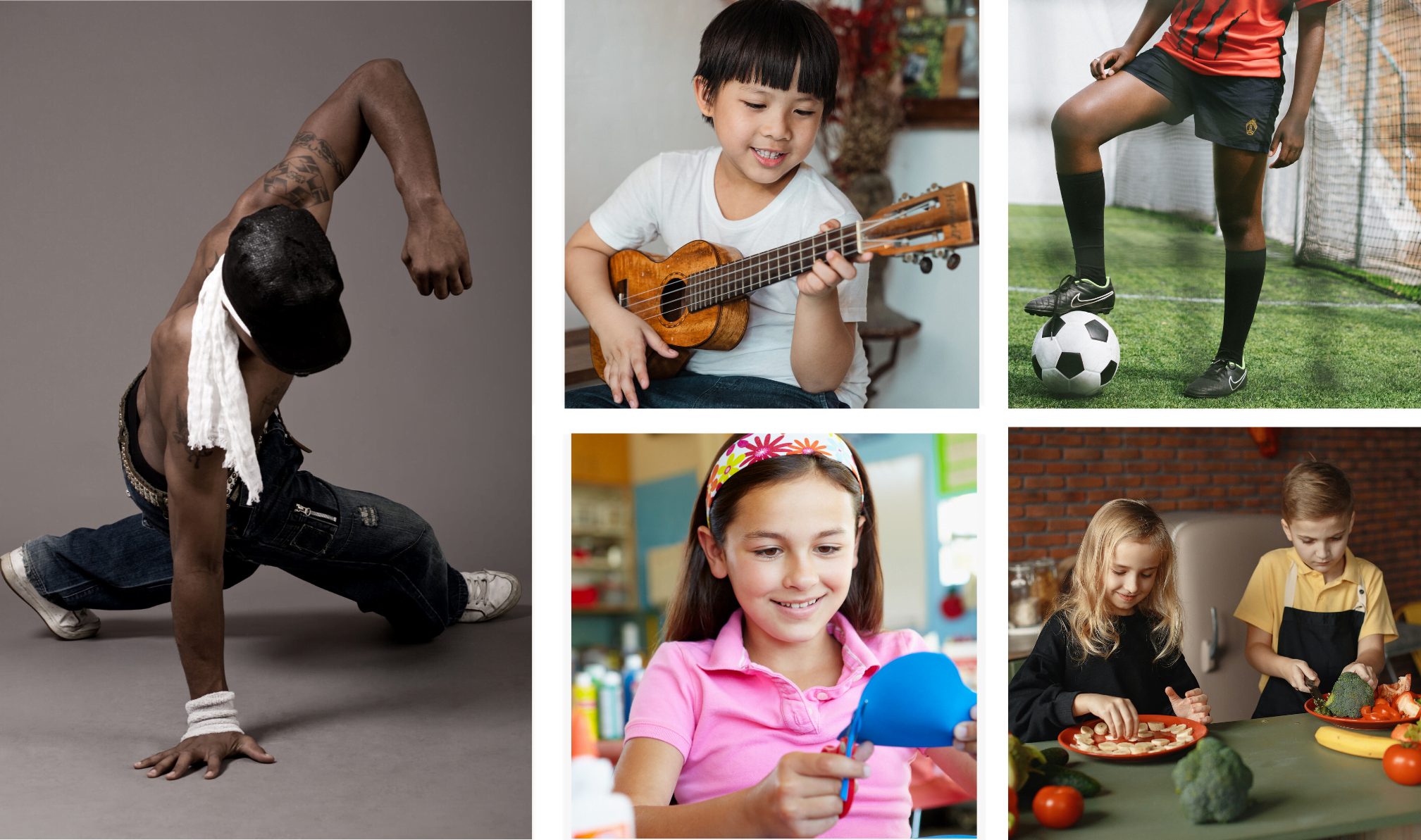 Summer 2020 is very different for families. Most summer camps are not running.  Children aren't able to play with friends as easily as years past. Many parents have to work from home. This is not what most of us planned our summer to look like.  Parents are scrambling for productive ideas to keep their children occupied.
The Myles Ahead Summer Camp Challenge is here to help encourage children to engage in activities they would normally do in camp.  However, the kids will do these pastimes at home,  with their families.
Here's the fun part.  Kids will record a short video, teaching a skill or technique for others to learn. The kids get to be the camp counsellors!
The videos will be shared on  social media.  Other children will learn new things thanks to these summer camp videos.
This initiative will be a great way for families to connect during the summer as they create these videos, and also help give children a feeling of empowerment as they teach others a new skill.
The Myles Ahead Summer Campy Challenge will run for 4 weeks from July 19 – August 15, 2020.
People are encouraged to upload as many videos as they want, and be as creative as they can. The goal is to have fun! 
At the end of each week there will be random draws, and children can win a prize.  The more entries, the better the chances.
At the very end of the Myles Ahead Summer Camp Challenge there will be a grand prize valued at $1,000!  Everyone who has entered is eligible to win. The winner will be chosen by random draw.
Children are urged to be creative, and choose an activity they love. The passion should shine through as they teach others a new skill or technique.  Some examples of activities include:
Sports – teach some fun drills

Visual Arts – teach some cool techniques

Crafting – teach your favourite craft

Performing Arts – teach a dance routine or comedy skit

Cooking – teach a favourite recipe

Music – teach a musical instrument

Language – teach some words in a different language

Pet Tricks – teach some cool pet tricks

Be Creative – teach your FAVOURITE activity.
The goal is to HAVE FUN!
To participate:
people upload their video (approx 1 – 2 minutes) to a social media platform

Use  #MylesAheadSummerCamp

The Myles Ahead Summer Camp Challenge is open to children and youth aged 0-24!  
HERE ARE A COUPLE OF VIDEOS TO GET YOU INSPIRED:
THANK YOU TO OUR SPONSORS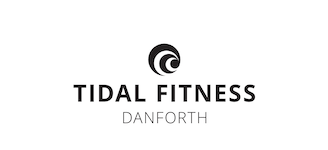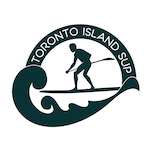 Run Myles Ahead!
October 20, 2019
Scotiabank Toronto Waterfront Marathon Myles Ahead Charity Challenge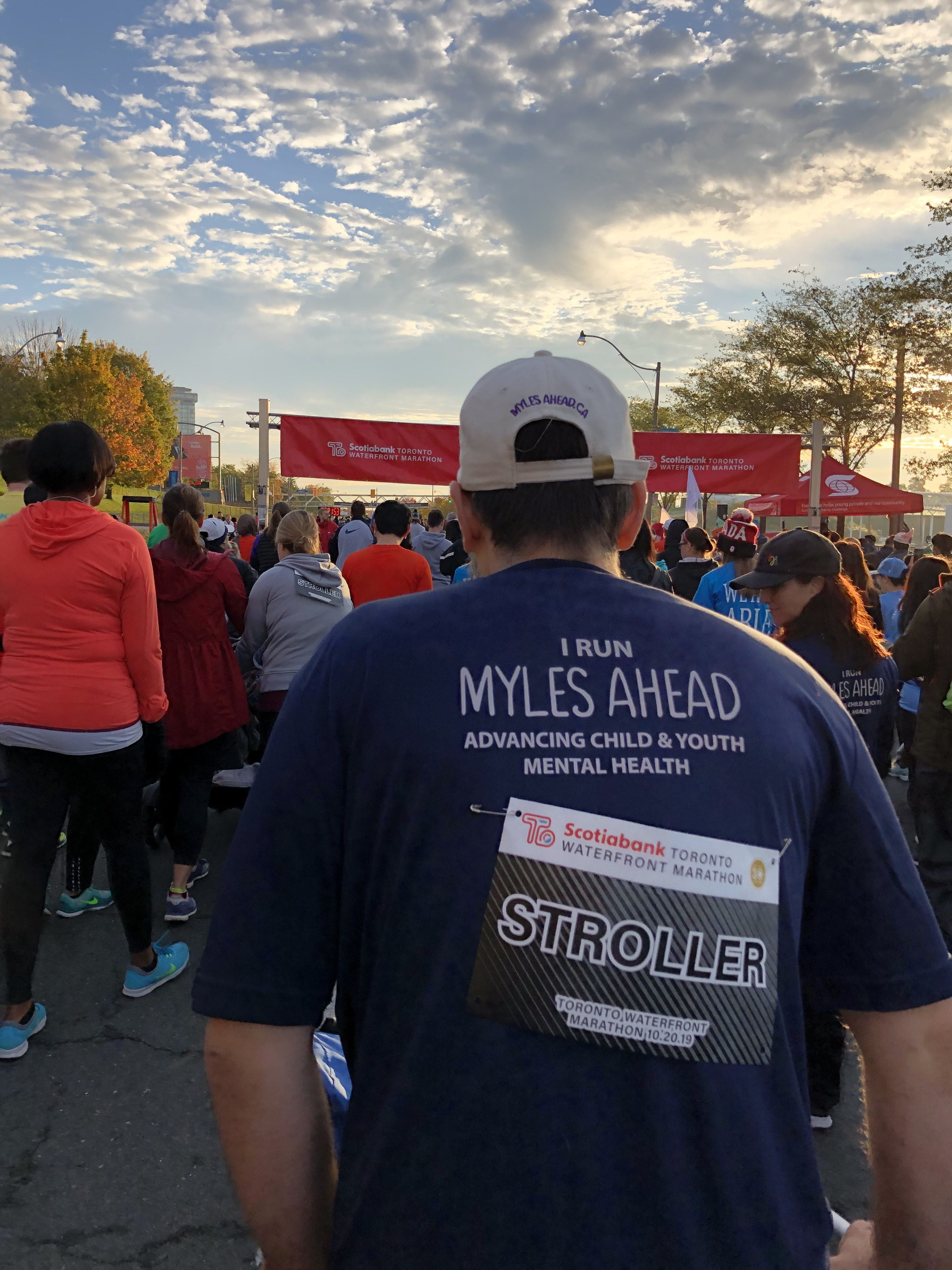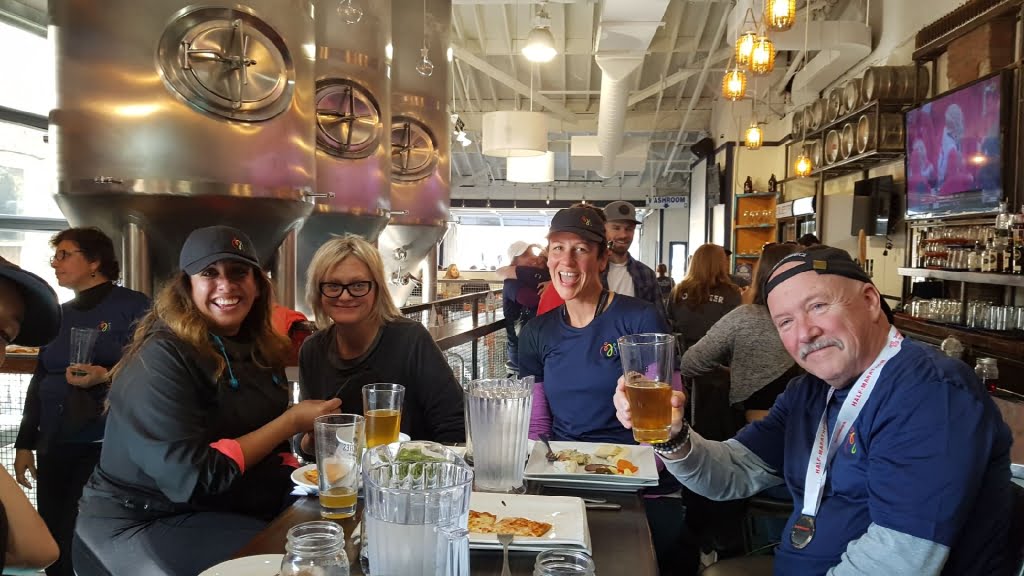 Myles Ahead gained charity status at the end of April, 2019 – less than one year after we lost Myles to suicide.  We looked into registering as a Scotiabank Toronto Waterfront Marathon charity shortly after and had just missed the deadline. We were so grateful that the organizers accepted our Myles Ahead application for the run!
On October 20th, we had 42 amazing people run #Myles Ahead and 20 amazing volunteers.  It was a beautiful day!
The run took place the day after what would have been Myles' 13th birthday.  It felt like the right thing to do – a celebration of his life and the Myles Ahead mission! 
Not knowing what to expect, we set a modest fundraising goal of $4,745 (representing a dollar for each day from birth to race day). After the tallying had been completed, we ended up Myles Ahead of our goal, with over $26,000 raised!   
A HUGE THANK YOU TO ALL OUR RUNNERS, VOLUNTEERS AND DONORS!
This was our first official fundraiser as a charity.  It was such a positive experience and we have decided it will be an annual event for us.  Please get in touch if you would like to join us for the Scotiabank Toronto Waterfront Marathon next year!
Brooklyn Tavern Extra Innings!
November 27, 2019
Brooklyn Tavern Hosts Left Field Brewery's Extra Innings for Myles Ahead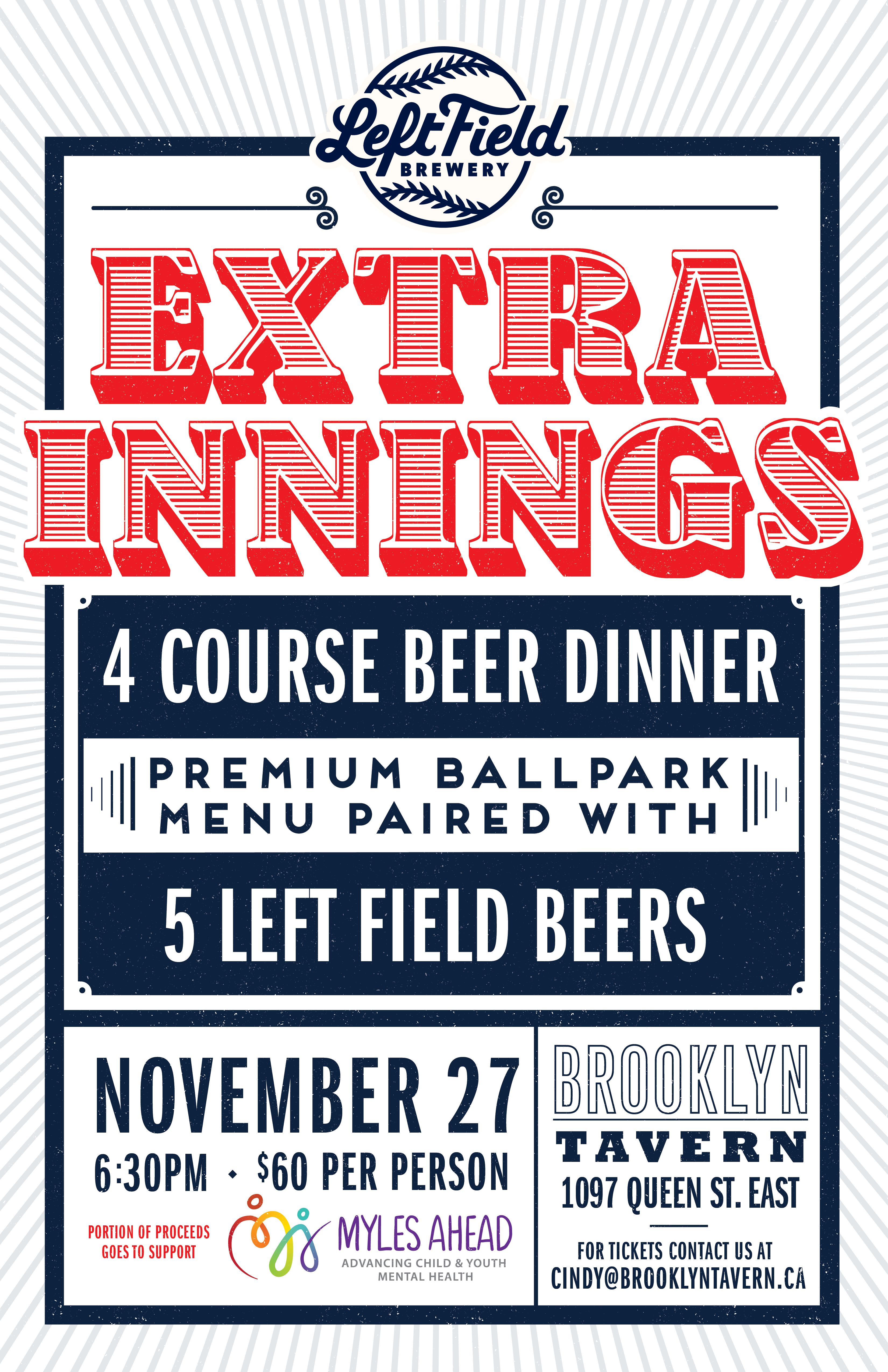 Less than a week after our Scotiabank fundraiser race, Myles' favourite restaurant, the Brooklyn Tavern, asked if they could use an upcoming Left Field Brewery event as a fundraiser for Myles Ahead.  This place is filled with so many wonderful memories and we were touched that Cindy & Dave wanted to do this for Myles Ahead.
The event will include a 4 course beer dinner paired with 5 Left Field beers for $60.  We would love to see you there!
Charity Launch Event!
March 6, 2020
Our official inaugural charity evening launch event/gala…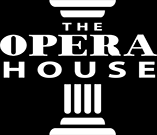 We are working on an exciting all ages event on Friday, March 6th as our official Charity Launch at the Opera House in Toronto! Stay tuned!
Myles Ahead Trivia Fundraiser
May, 2019, Brisbane Australia
Shelley's Birthday Celebration Myles Ahead Trivia Fundraiser…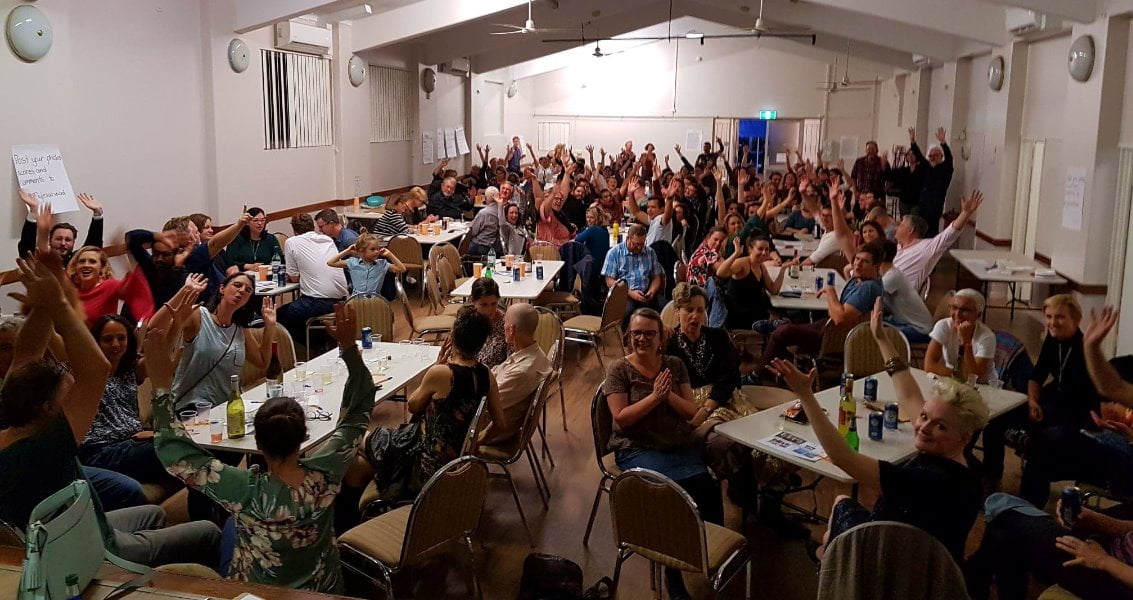 Across the world in Brisbane Australia,  Myles' aunt Shelley Kulperger dedicated her 50th birthday celebration to Myles Ahead by hosting a Trivia Fundraising Event!  The family-friendly event was initiated with a special land rights acknowledgement given by Indigenous elder Uncle Willie Prince and included the trivia comedic stylings of Paul Newman (yes, THE Paul Newman… well he is our Paul Newman at any rate!), live entertainment by Tom Smith and a special appearance impromptu performance by Mabel Newman #BeBrave! 
The event raised over $5,000 Cdn! It was so much fun and a huge success!  Happy Birthday Shelley!  And deep, heartfelt thank you to you, Paul, Max, Charlie & Mabel, Tom and your wonderful community for coming out and supporting Myles Ahead!